YOUR STORY. OUR TEAM.
ONE MISSION.


Inspired Storytellers is a one-stop creative agency dedicated to working with non-profit organizations, and all those making change in their communities.

Our approach is simple: we use diverse media to share your stories and promote your cause.



PHOTOGRAPHY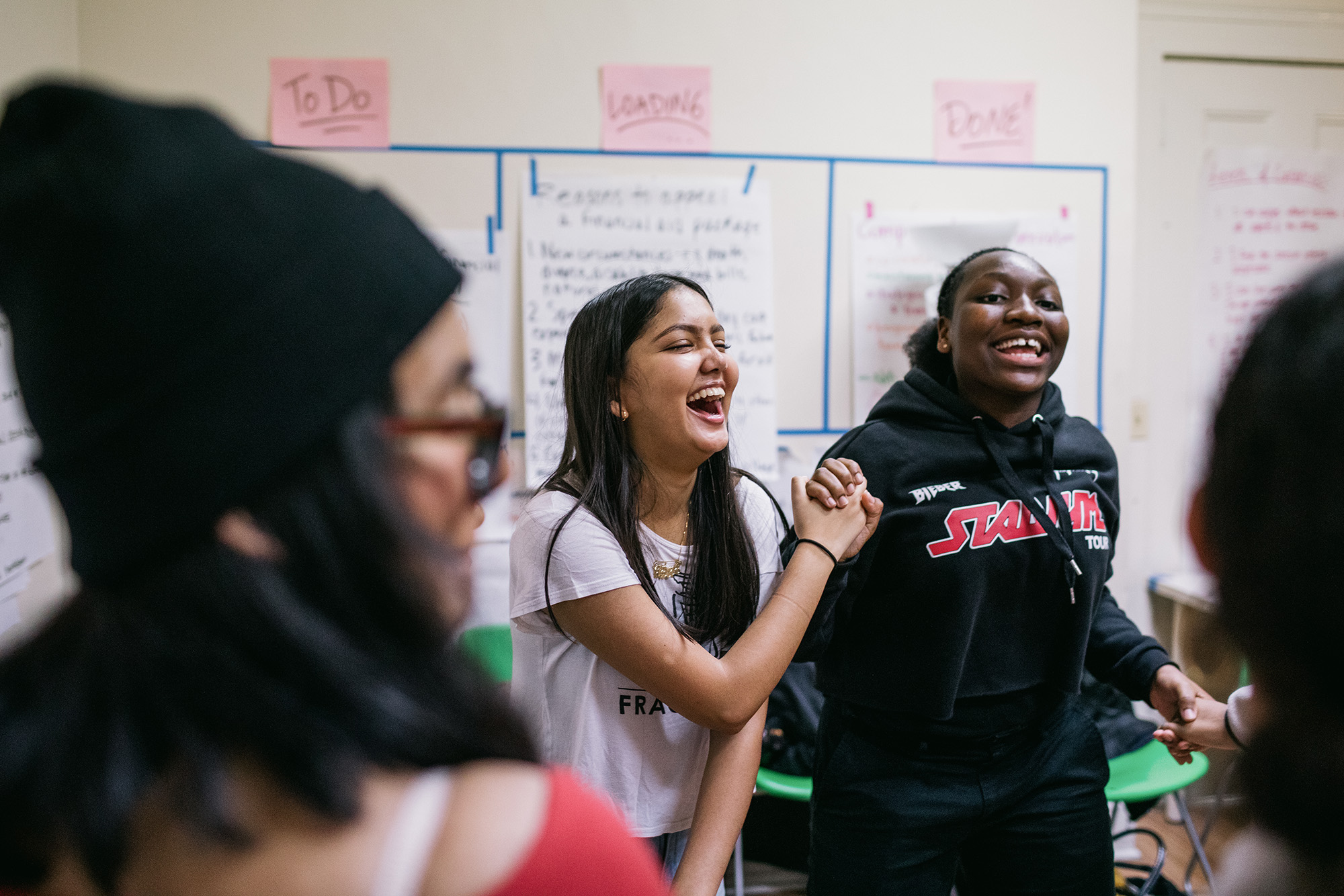 Inspired Storytellers' photographers are working photojournalists for the world's leading publications.

Our empathetic, compassionate, and ethical approach translates into images that are authentic to your organization's brand, voice, and values.